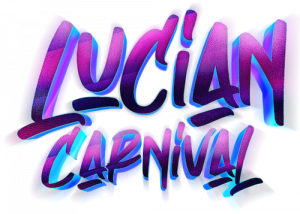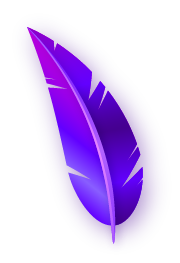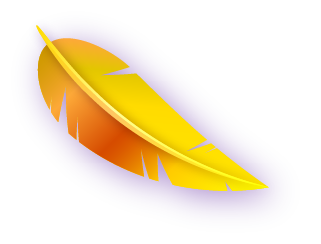 Join us At the 2022 Lucian Carnival
Saint Lucia comes alive from July 7-19 to the sound of Dennery segment, soca, calypso, and steelpan permeating through the streets.  Fete from dawn till nightfall with the best in local, regional, and international artists, to gear up for the road.  Our culture goes on full parade, with the wit of ole mas, to the colour and splendor of our costumes.  There's something for everyone.  Saint Lucia Carnival is an experience.  It's pure culture, pure vaval, pure vibes!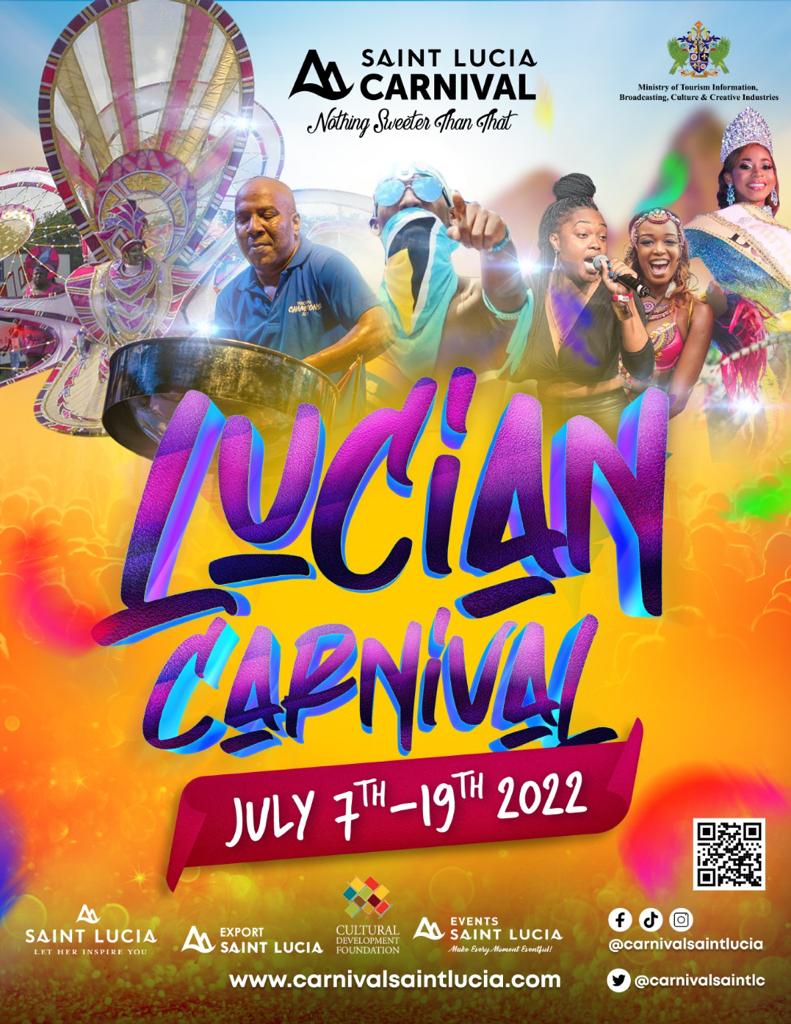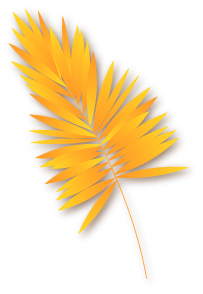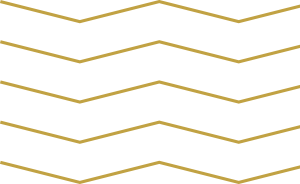 King & Queen of the Bands
Date: Monday July 11th,
Venue: The Vigie Playing Field, 
Time: 8:00 PM
Admission: FREE
National Events
Enjoy live events such as the Carnival Queen Show, Soca Monarch, Calypso Monarch, Pan / K&Q & Parade of the Bands.
---