After delivering a rhythmic rendition of Ashanti's 'Maléwèz', Courts Babonneau Steel Orchestra has retained the title of Panorama champions.
The results of last night's Panorama competition are as follows:
| Rank | Steel Orchestra | Points Standing |
| --- | --- | --- |
| Winner | Courts Babonneau Steel Orchestra | 267 |
| 1st Runner- Up | LUCELEC Pantime Steel Orchestra | 258.5 |
| 2nd Runner- Up | Pantastic Muzik Steel Orchestra | 255 |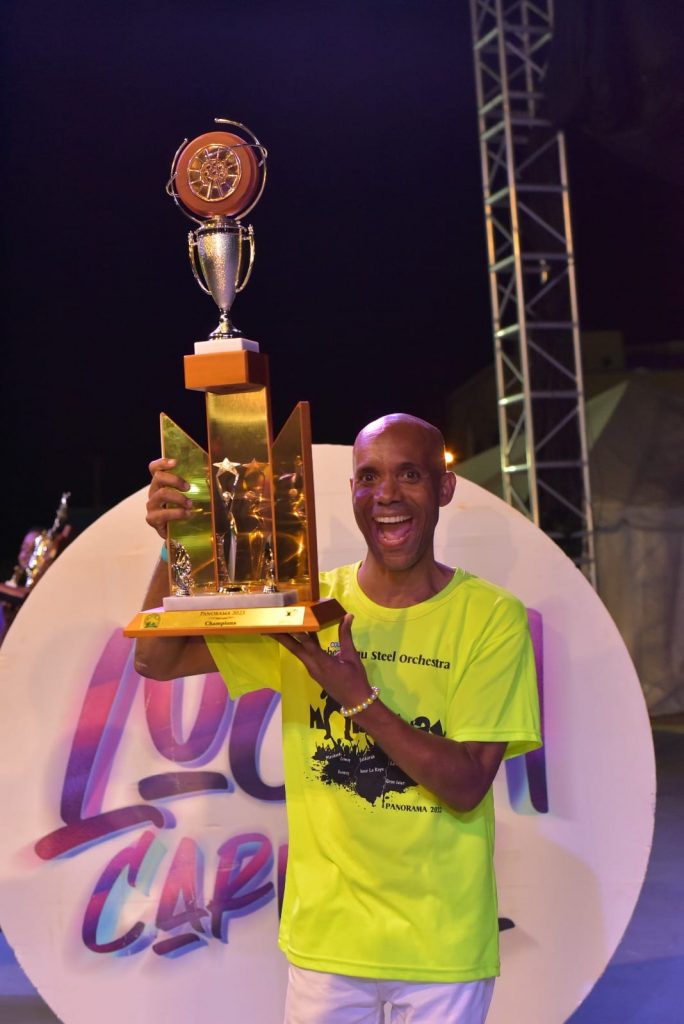 Chairperson of the CPMC, Ms. Tamara Gibson, said "As usual, the level of youth involvement in Panorama is extremely commendable. The bands put in several months of hard work and it clearly shows in the delivery of their performances, but I must say special congratulations to Courts Babonneau for securing the Panorama title for the 5th consecutive year. To all the other bands, keep up the excellent work, and I look forward to the attempts to dethrone them next year." 
The final competition under the Saint Lucia Carnival calendar, King and Queen of the Bands, will be held this evening Monday, July 10, at the SAAB, Vigie. Tickets for this event can be purchased at the Cell outlets, Steve's Barbershop in Castries, and the Saint Lucia box office in Rodney Bay. Tickets can also be purchased at the gates on event days.
To stay informed on updates on Saint Lucia Carnival go to www.carnivalsaintlucia.com or follow @carnivalsaintlucia on Facebook, Twitter and Instagram.